Grey hair is one major problem we see many of our friends brooding over. The fast-paced modern life has given us a lot of things (positive) and along with that, a lot of grey hair caused by stress, hormonal imbalance, unhealthy food, smoking, and pollution. Melanin is the pigment responsible for the natural color of hair. But with age, the melanocyte activity in our body drops down, which also causes grey hair. Wouldn't it be nicer if, instead of running around to every salon for treatment at the sight of that strand of grey hair(s), you could have home remedies to reduce or treat the gray hair. Well, here are a few DIY natural remedies for grey hair.
1. Indian Gooseberry or Amla, as its commonly known
This is one remedy which grandmothers and mothers swear by.  It has a high source of vitamin-C content and anti-oxidants. So apart from being an excellent anti-ageing agent, it also helps reduce various hair problems such as dull and dry hair, hair fall and premature greying of hair. You can either use amla in the form of hair oil or consume alma powder or amla juice.
Mix equal proportions of almond oil and amla juice or amla oil and massage your hair regularly with it.
You can even mix amla juice and lemon juice and massage your scalp at night and wash it off the next day.
2. Black Tea
Black tea is a great way to start your day with, but apart from giving you that relaxing boost and rejuvenating your senses, black tea also comes to aid when dealing with hair problems. To use black tea for gray hair reduction or hair loss problem,
Just add 2 to 3 tea spoons of black tea to 2 cups of boiling water , let it steep overnight. Next morning, after the hair is shampooed, pour the black tea preparation on your hair and let it be for 20-30 minutes.  After about 20-30 minutes, apply some conditioner to your hair and rinse it off.
3. Henna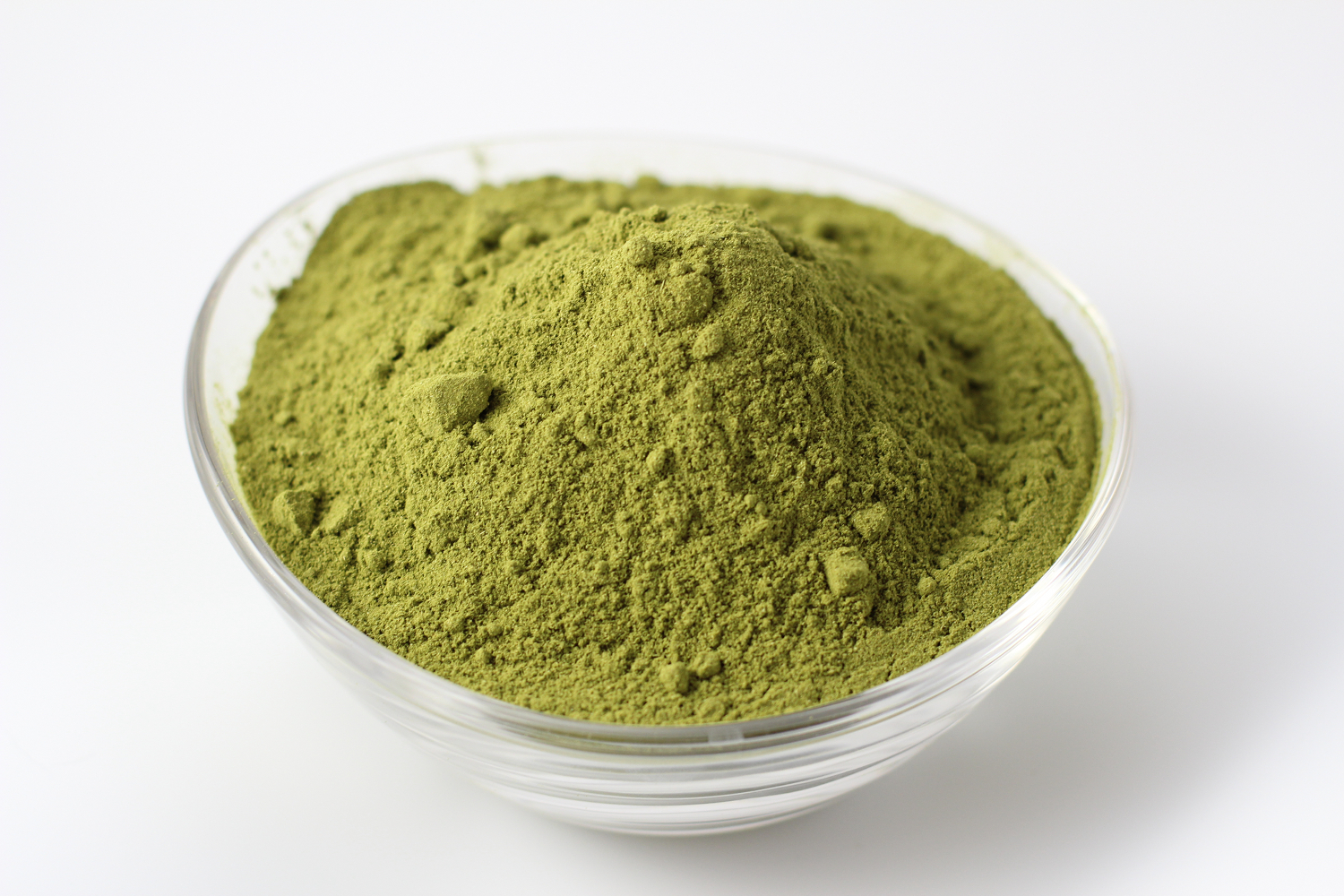 Henna is what you will find most middle aged women using as a prevention to grey hair. Its an age old remedy used by most around the sub-continent of India, namely Pakistan, UAE.  Henna not only acts as a natural hair colorant and darkens the hair, it also strengthens them.
To use henna for prevention of premature greying, grind a handful of henna leaves, add some gooseberry powder, some yogurt and lime juice. Mix the three till you get a good consistency (it should not be watery). Apply the paste over your hair and leave it on for about 30 minutes to an hour. After it dries, rinse it off and shampoo your hair.
It is even advised that you add a little coconut oil to that mixture to prevent dryness of hair. Repeat this process twice a month .
4. Aloe Vera Gel
Aloe Vera gel helps maintain the pH balance of our hair. It is a rich source of calcium, zinc, folic acid, iron and contains various essential vitamins. It not only nourishes your hair and makes it healthy and shiny, but also promotes the growth of new hair.
Apply aloe vera gel or juice to your scalp and leave it overnight or you can even apply it a few hours before heading for a shower.
You can add some aloe vera gel or juice to your shampoo or mix it with some coconut oil and thoroughly massage your hair.
5. Curry Leaves
Curry leaves are a great remedy for increasing the pigmentation of your hair.
Boil a few curry leaves in coconut oil till they burn out.  Sieve the oil and massage your hair with it.  Wash your hair after about 45 minutes. Use this remedy twice a week and you will see surprising results.